Curling Club:
Curling Club News Check out their new Website:
www.leaguelineup.com/candlelakecurling
The rink/lobby is available for rent. If you are interested in renting for a meeting or curling with friends and family, please contact Dave Werrett (306)961-8116. Rates and details are on our website (link above). The curling rink has brooms, sliders and sticks if needed.
Upcoming Events:
Candle Lake Curling Club Open House - Oct 29th and 30th, 2017 - Click here for more informaition.
Executive 2016:
President – Colleen Lavoie
Vice-President – Dave Werrett
Secretary – Delphine Soulier
Treasurer – Valerie Manton
Past-President – Jim McKillop
Board of Directors:
Ken Grandberg Wendy Grubbe
Dick Iverson Gerald Kopperud
Morley Mitchell Phil Roy
HISTORY OF THE CANDLE LAKE CURLING CLUB:
The Candle Lake Curling Club started in 2002. We curled on Nobles Point Marina and held 3 bonspiels. We also had a skating rink for our children next to curling surface, which was maintained by our members. Our first executive was President Wes Harker, Secretary-Treasurer Lena Christine Tardiff, Vice President Wayne Rocheleau. Our first fund raiser "A Spring Fling" held April 20, 2002, made a great start for our curling club. We became an nonprofit organization on May 7, 2002.
The second year of curling was held at Frohaug's Marina. Our first Ladies Night Out was held on February 23, 2003 and has been continuing ever since.
In 2004, we held our first Boat Lottery. This was the year, we moved to our present location and curled outdoors. Volunteers constructed a building of 12 feet by 40 feet, which included 2 washrooms, viewing area, storage room and a kitchen. We hosted many bonspiels.
Due to construction on site, there wasn't any curling the following year.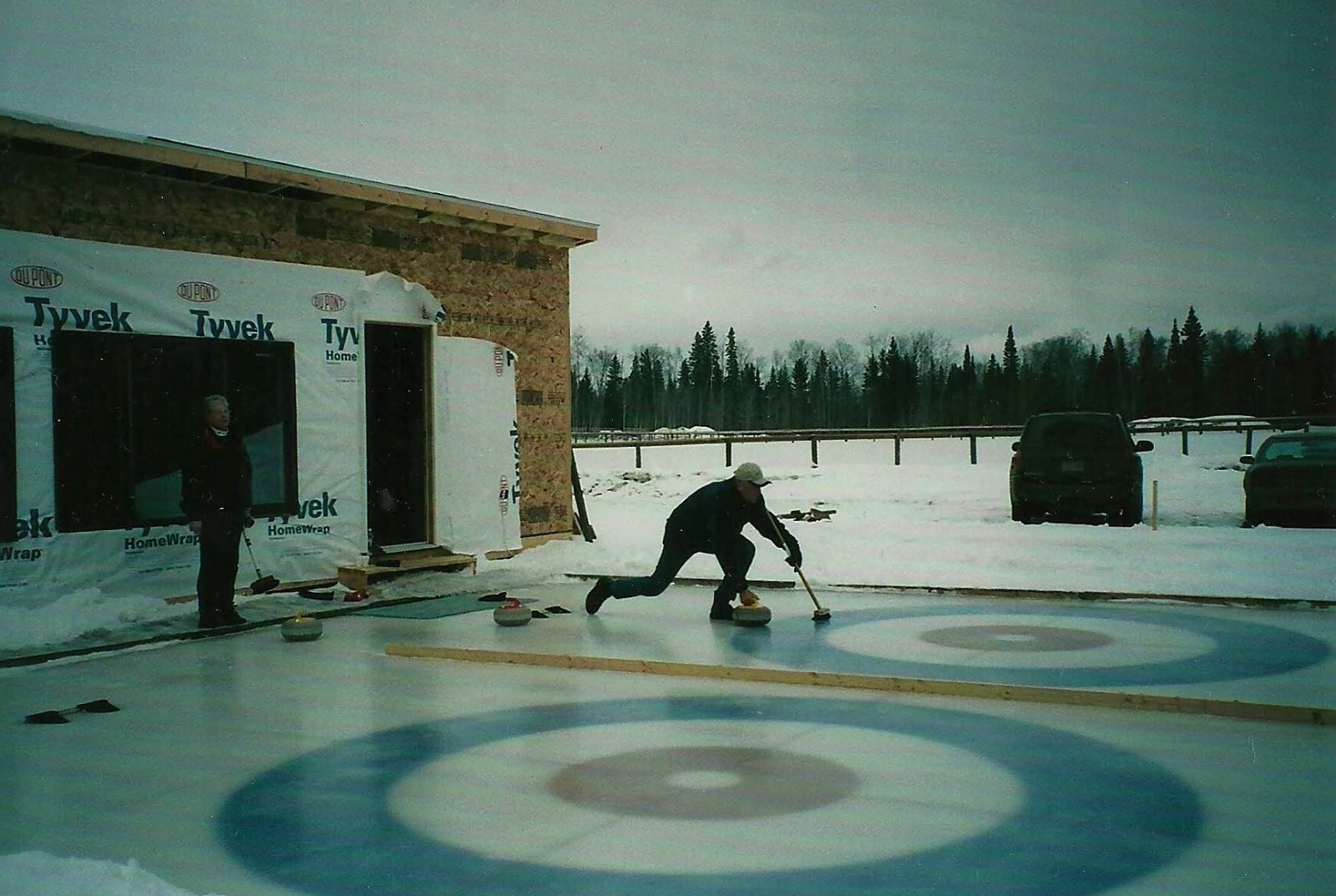 The winter season of 2005-2006, we curled in our new building of 50 feet wide by 165 feet long which was added to our small viewing area. We had a 125 membership of adults and children.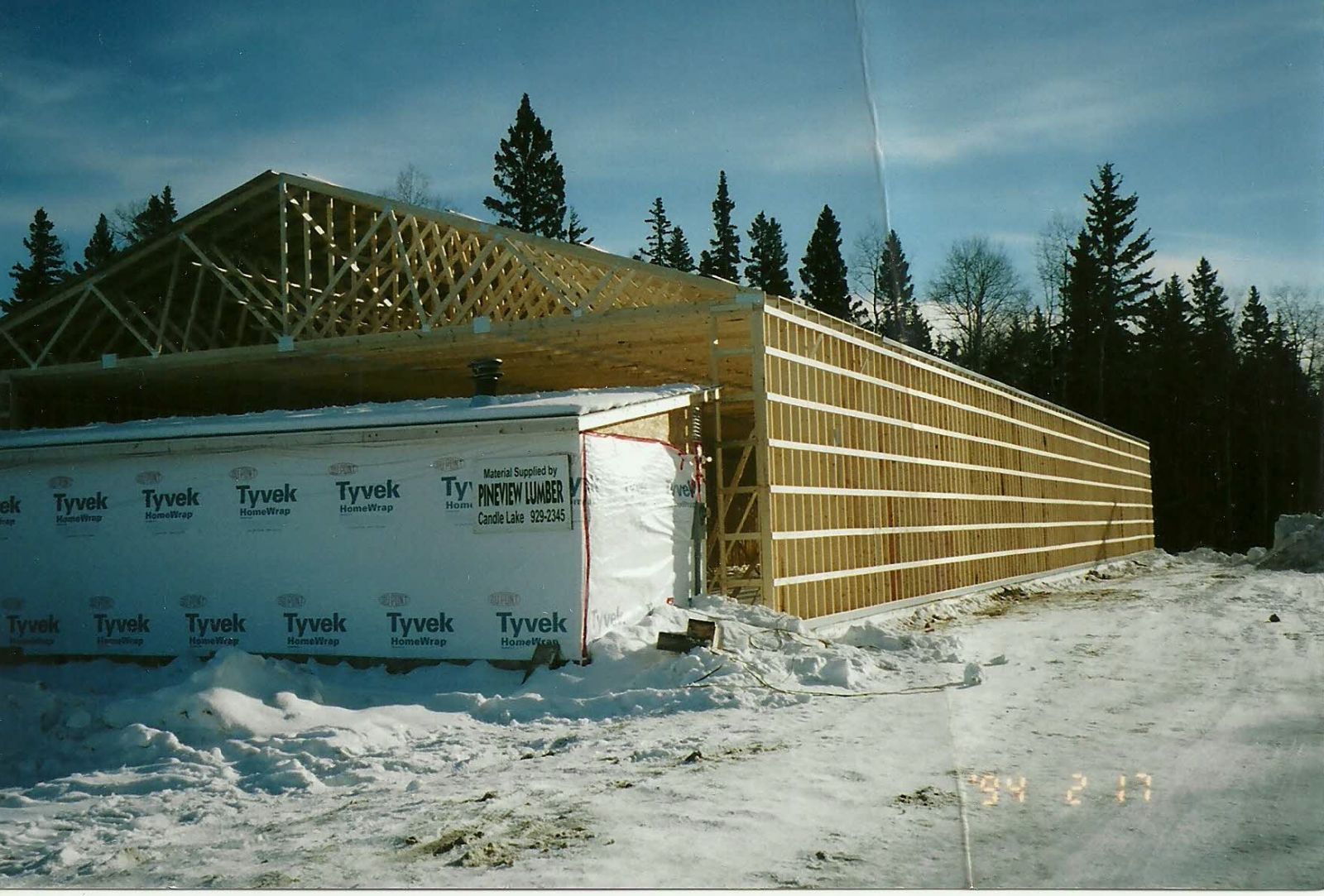 For the next few years, we continued to fund raise and curl as the weather would allow us.
In March of 2009, we joined with the ski club to host students of Meath Park School for curling and skiing lessons and have continued to do so since.
More construction of 2000 sq. ft. was built in 2010 for a viewing area, kitchen and more bathroom space for men and women. The rink now also has artificial ice.
Thank you to all our volunteers and the community people for helping us build our club facility to where it's at today.