Candle Lake Trails Advisory Group Overview
Walking Candle Lake trails (planned and unplanned) has long been a common and favourite activity for residents and visitors alike in our area. The Baldy Trails (summer and winter) which were created by the Provincial authorities and local volunteers are part of the system. Aschim Homestead and trails/boardwalks started by the Aschim family, expanded by the Sask Forestry Association and now maintained by Candle Lakes Communities in Bloom (CiB) are part of the system. More locally and directly under the Candle Lake Trails Advisory Group, as an affiliate of the Parks & Recreation, trails have been developed with 3 different areas of focus:
1) Safety walking trails – designed to move people around the core Waskateena Bay area from Fisher Creek area, past Waskateena and up to Nobles Point
2) Connecting walking trails – designed to connect where possible subdivisions built in the past as well as the future to the downtown core.
3) Nature trails – designed to create and promote activity walks into the forested areas around Candle Lake as well as much of the shoreline interface with our local water bodies.
Formally created in the early 2000's CLTAG has a mandate to plan, design, and promote activity trails for walking and biking in the Resort Village of Candle Lake.
Key to the success of this group are the trail volunteers and active walkers and cyclists who see walking and cycling as an important aspect of resort life. Any persons who have an interest in helping maintain and build these trails or serving on the Trails Advisory Group are asked to contact the Village office (306) 929-2236.
Candle Lake Activity Trail Map (Click Here)
Candle Lake Cross Country Ski Trail Map (Click Here) & West End Trail Map (Click Here)

Trails Survey (Click Here)
Cross Country Skiing at Candle Lake
Cross country skiing has always been a part of the winter scene at Candle Lake. In 2000 the Sno Skiers were formed by Lu Crawford, the Camerons and the Horns. This group with up to 30 members and business sponsorships bought an Alpine Snowmobile, a pipedrag and a track setter, cleared and groomed the Baldy and Bay Lake system of trails, hosted ski clinics and loppets.
In 2011 Parks and Rec assumed the assets and responsibilities of the Sno Skiers to continue providing groomed trails for winter use. With Community Grant money an annual ski/curl day was organized by the skiers to provide instruction to the Meath Park Grade Sevens. More recently (2016) the West End ski enthusiasts developed and maintained ski trails from Telwin to Van Impe and the Provincial Park re-entered the ski scene by improving and maintaining the Baldy trails in 2018. Candle Lake Trails Advisory Group (CLTAG) budgets for continued ski trail maintenance.
Local businesses have ski trail maps in season and the Candle Lake website has cross country ski trail maps, look under, Things to Do, Winter, Cross Country Skiing. Enjoy the trails!
Snow Shoeing
Designated snow shoeing terrain are located at the Aschim trails.
Closed trails:
1. Old Horse Trail #3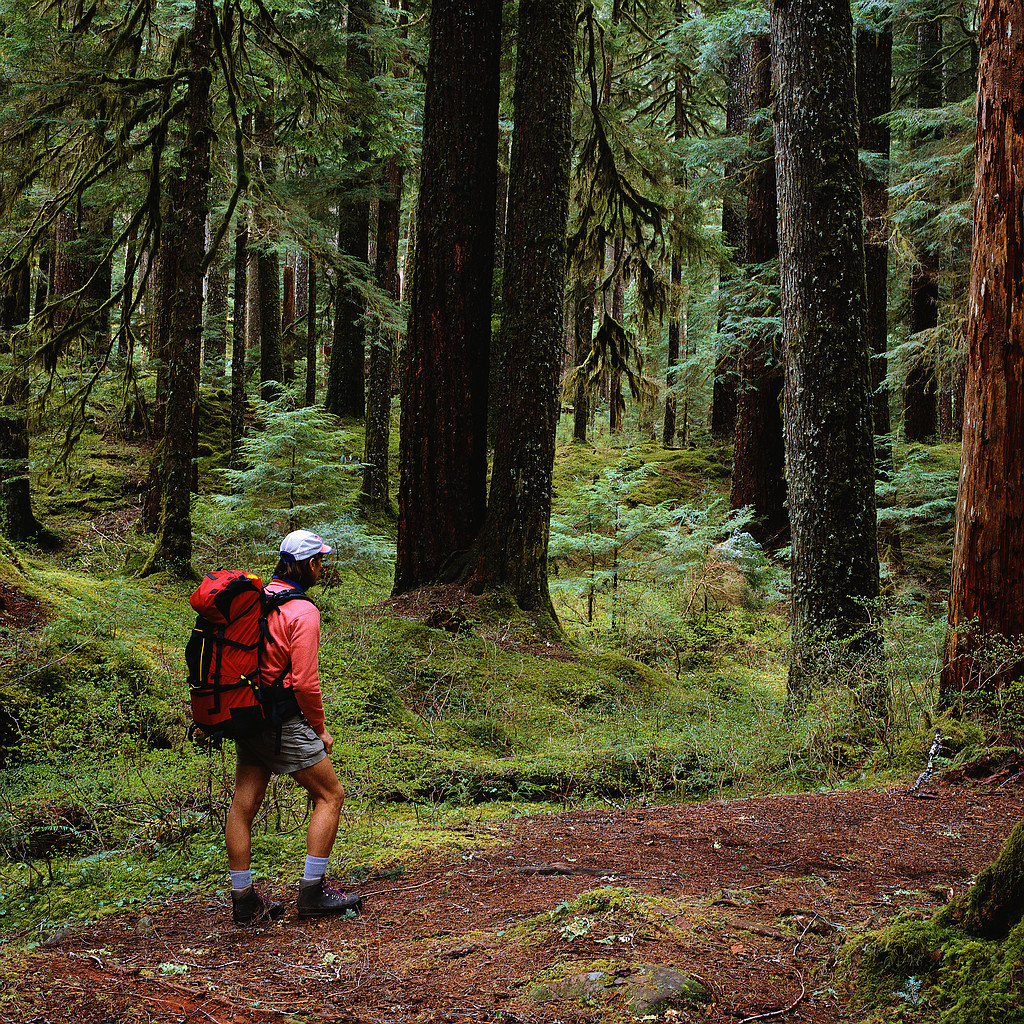 Candle Lake Trails Advisory Group (CLTAG)

5 Year Plan
Fix low spots on West Side paved trail and then resurface them as well as finishing the resurfacing trail from Island View to Lakeview Drive.
Resurface the gravel path from C&S parking lot to Quincy's Corner and create a corridor from Main Street to Tillie Rae Road to give walkers a smooth surface option from C&S to Lakeview Drive.
Whenever possible continue to have subdivisions connected to a trails system (not on our roadways if possible), paved, chipped or gravel, or a nature path.
Implement a Village manned and funded maintenance system for all our trails. Volunteers only have so much physical abilities and equipment to keep the trails in the shape that residents seem to want.
Maintain a painted walking strip on the east side of Simon Lehne for the safety of walkers and cyclists.
Maintain a painted walking strip on the paved walking strip on the north side of Main Street from Hwy 265 to the Mini Golf for pedestrian safety.
Recognize that when nature deals us extra wet or blowdown conditions that it is OK to have some trails temporarily closed due to conditions beyond the village's control.
Continue to communicate to the public via trails pamphlets, improved trails signage, social media,and other means to keep safe and accessible foot paths as viable options for residents and tourists alike.
For practical budgeting purposes, evaluation of all trails may be done by trail members and/or professional consultants as required to assist with the annual operating plan to prioritize items to be addressed in the 5 Year Plan
Connect pedestrian traffic from C&S Service to the Bayview Business district including a "zebra" cross walk along the highway with the possibility of lights.
Annually review operating plan and prioritize items to be addressed in 5 Year Plan.