Things to do in Candle Lake
SUMMER ACTIVITIES
Beaches
The beaches at Candle Lake offer lots to do from swimming in our crystal clear water to making sand castles in the sand.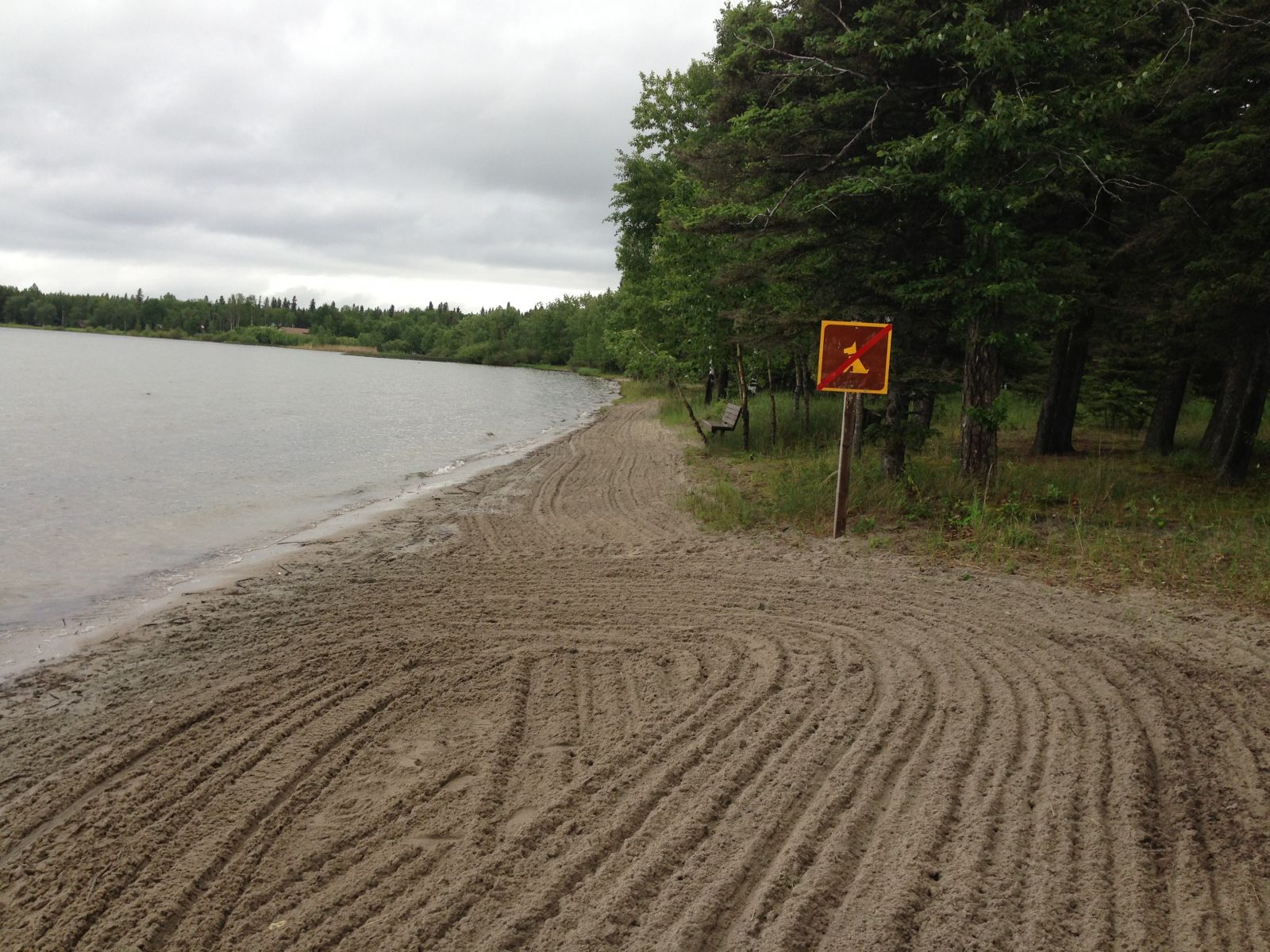 Fishing
Try your luck at landing the big one as there are 5 boat lauches around the lake.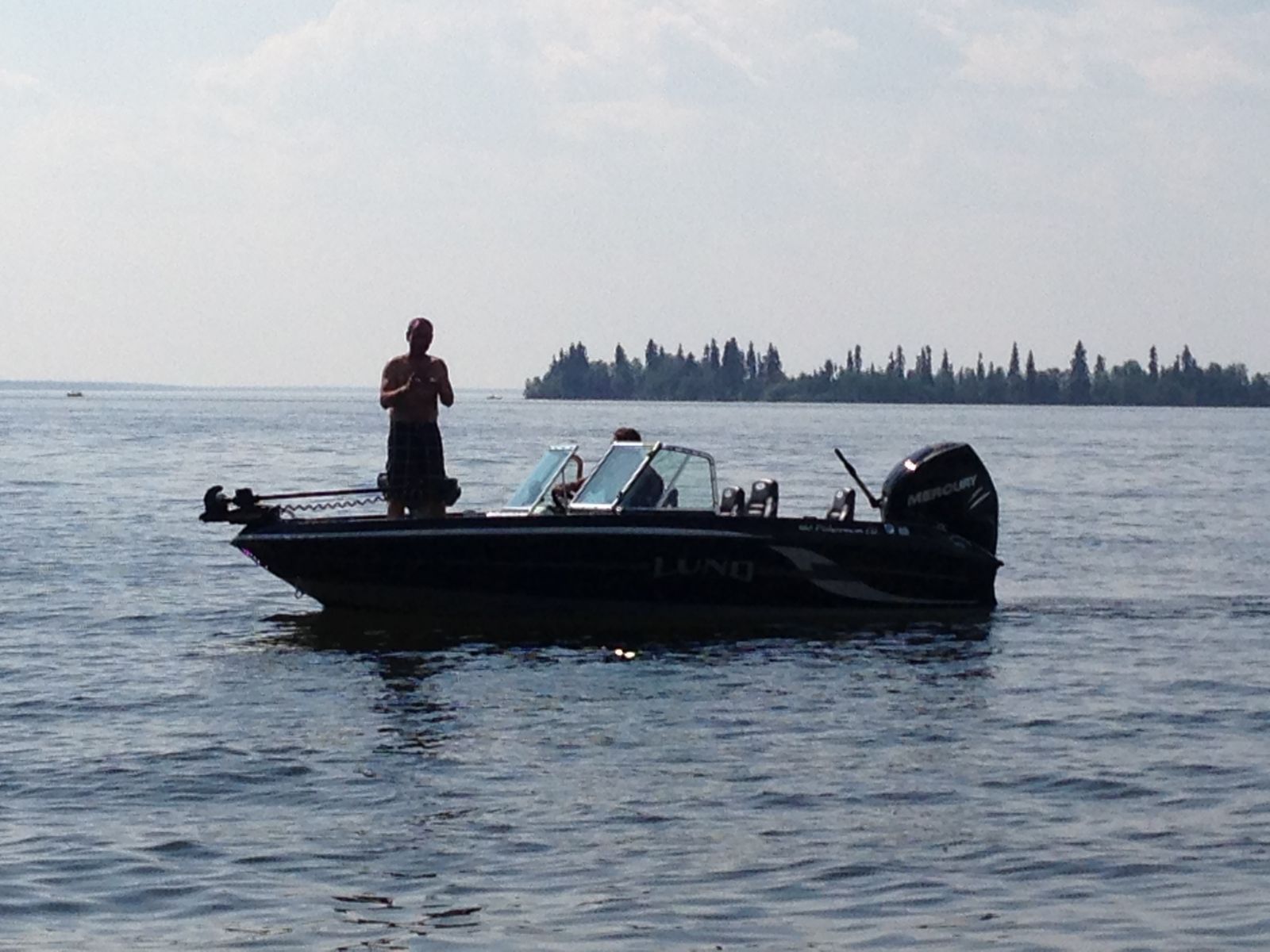 CAMPING
Sandy Bay Campground
This provincial park is located along the west side of the lake is is known for it's sandy beaches and a great place to soak up the sun as you watch the kids swim or build sand castles on those hot summer days!

The camp ground offers many electric and non electric sites, wheelchair accessible sites are also available.
Minowukaw
This provincial park is located on the east side of the lake and is known for their ridge of sand dunes which were created from thousands of years of wind and water erosion. These dunes are the home of many native plants and they provide sanctuary to wildlife.
Fisher Creek Campground
Spend the day at this park which is a great place to hold larger gatherings such as family reunions, weddings or any other special event. It is a great area to roast hot dogs and marshmellows as there is a central fire ring with benches for everyone to sit back and relax around the campfire.
Explore Homestead Heritage Forest - Aschim Homestead
Walk the Aschim
CiB assumed a project in 2007 centered around the Aschim Homestead Heritage Forest and Experimental Woodlots operated by the Sask Forestry Association on 2 quarters of land in the R. M. Of Paddockwood. The Resort Village of Candle Lake initially began caretaking duties in 2002-03. After a surge of work on the house, yard, boardwalks and trails, finances and interest waned until CiB took on responsibility for the project.
The CiB in the last 10 years have focussed their efforts on maintaining and restoring boardwalks, improving signage, benches and yardsite all with limited finances and many volunteer hours. Thanks to the CiB's Project Account the continued efforts have created a first class trail system and a historical heritage site in our area. Much remains to be done, in the meantime, "Enjoy the trails and the historical info posted along them."
Click here for map and information
WINTER ACTIVITIES
Snowmobiling
Snowmobiling is the number one sport in Candle Lake as there are over 330 km of groomed trails in the area. Click the link below to access the trail map for the trails in Candle Lake. All trails are marked and there are warm up facilities on the trails stocked with wood for all to enjoy. The local volunteers work hard to give everyone an enjoyable experience on the trail system.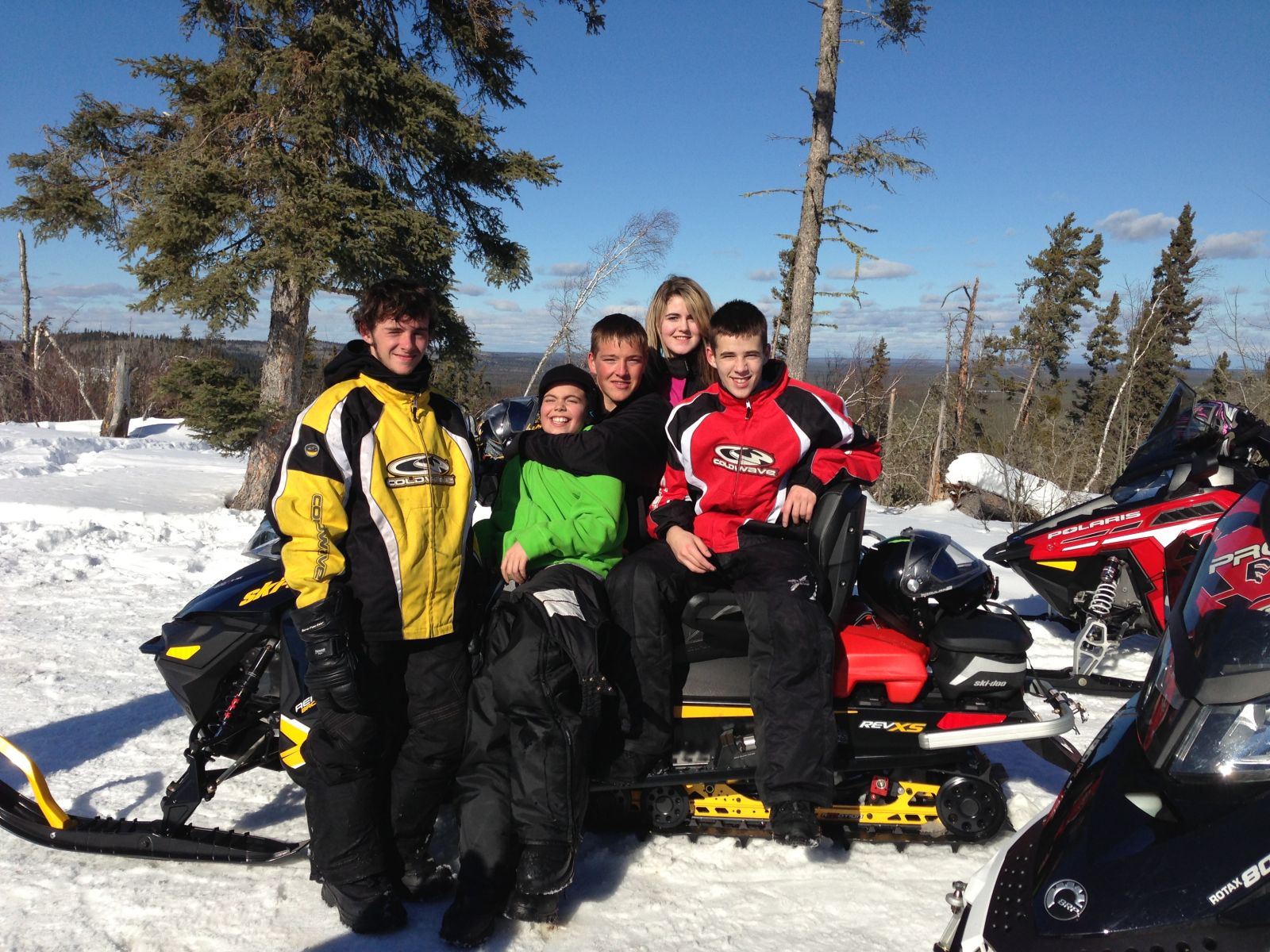 Download the Candle Lake Trail Map.
Curling
The curling club was created to promote healthy living in the area they have built a great indoor facilility that houses 3 natural ice rinks.